The world wants to convince you that you are all
but there is more to the story.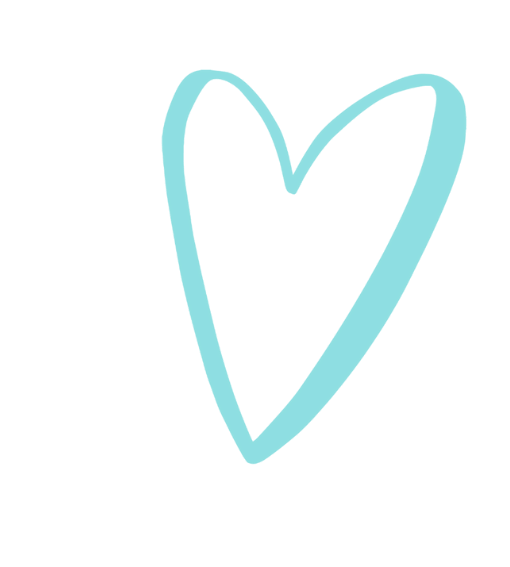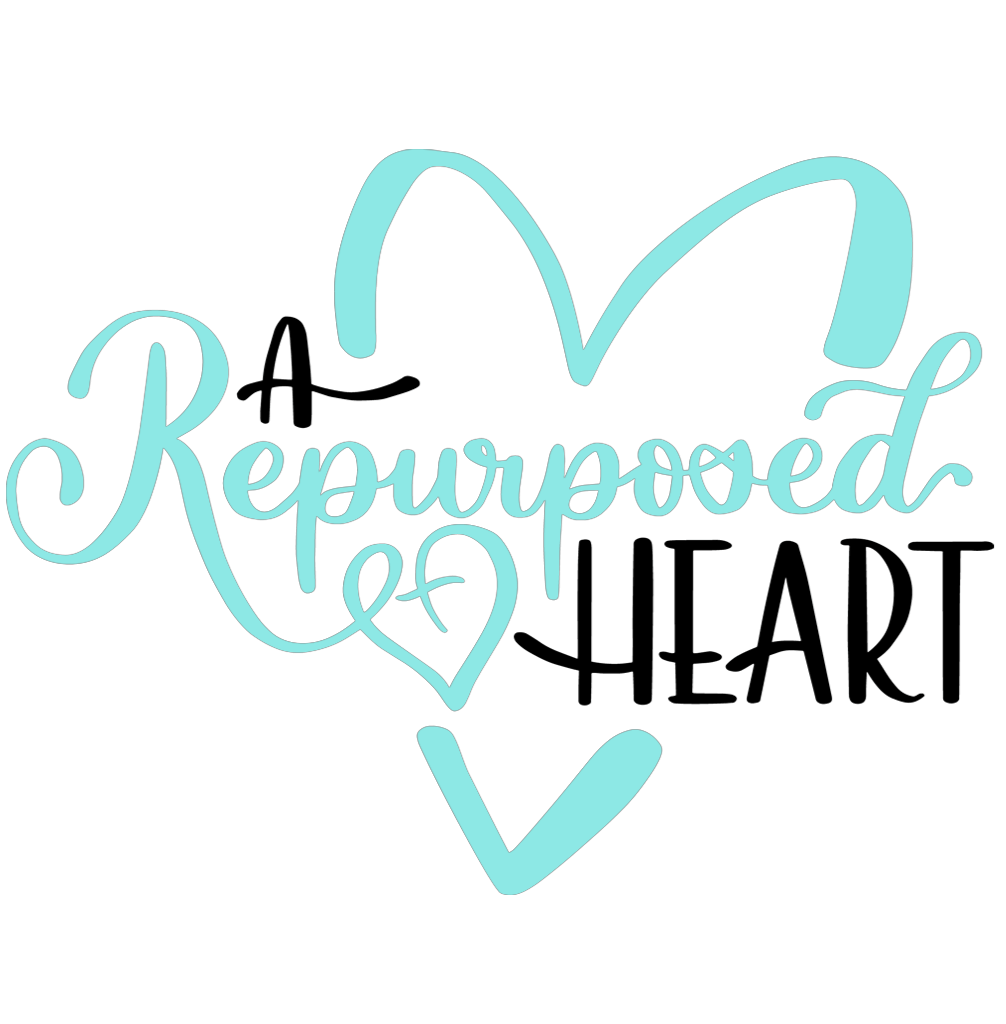 Beautiful Things Happen
When Words Meet Light
I wanted to know why. I wanted to know why despite having a family who loved me, a God who redeemed me, and friends who encouraged me, I often still felt alone. There was still this sadness inside I could not explain. A disconnect. A longing. A hope searching for something. I should be full of joy with all these blessings. I had Jesus, and according to what everyone told me and taught me, that was enough for happy. I wasn't supposed to feel this way. Life was supposed to be good. I was supposed to be good. I was supposed to be joyful.
But I wasn't. I was empty.
So, I started asking why. I started listening harder. I started searching—knowing there had to something I was missing. I started searching with the one thing I knew well. The words.
I always found peace in writing things down. When I was younger, I loved journaling and writing stories and poems. I found my best self among my written words. But then . . . life. I had not written much of anything in years except a to-do list. I had just been going through the motions like everyone else, just trying to survive. As I began my search for whatever was missing, I returned to writing and looked within my love for words. The story I started with was my own. And within it I found was His. When my words met my faith, I could begin to see my life through His eyes. I could see my purpose through His why instead of the one I had been chasing for so long. And the day I allowed my gifts to meet my God, everything changed. I had let God redeem my heart, but I had never let Him repurpose it. Once I did, my words had new meaning.
I wasn't lonely anymore. Instead of just sitting in the dark, living my faith from a distance, I started walking in search of the light in my story. An active search for hope. What I found in that search was other people like me. People sitting in the loneliness of a crowded room, praying for someone to understand how they felt. I wanted them to be able to see what I could see. So I wrote. I shared. I told. My pain. My fears. My mistakes. My regrets. My joy. My heart.
My redeemed heart. My repurposed heart. A heart that now had a mission through my words. His mission. To search for the light in the story so others could see. So that they may know they have never been alone.
And after that life was perfect! Nope. I have a little secret for you. Repurposed isn't perfect. The joy I discover, the wisdom that I gain, the hope I hold on to, and the light that I find often slips right through my hands. There are days the trouble of this world and the critic in my head overwhelm me and leave me sitting right back in the dark. The only thing I can do is renew my mind, stand back up, and try again. To renew the search. I pray every day I find light to reach for. I pray every day I can give some to you, perfect or not.
It would be so easy to just go with the flow of the world, continuing to feel small and alone. But my God says that is not who I am. I am His. Daughter of a King. Bless-ed in His sight. And I am never alone for He walks with me in and out of the fire. These are His promises for me. These are also His promises for you. His words are what keep me looking toward the source of the light even on the darkest days.
What exactly is the difference between Words and Light? Great question! They are all wonderful stories of inspiration. But some days a heart needs serious study, emotional truths, and thought-provoking stories of life and learning. Other days, a heart may need something to lighten the load, to find words that bring laughter, to travel a path of imagination, or to read something short and to the point. By gathering my stories under Words or Light, you can choose the adventure your heart is looking for today.
Words
Is it words of inspiration that you seek?
Tell Me a Story
Join me as I explore the things that matter through words. Sometimes they are mine, sometimes they are the wisdom and inspiration of another. These longer stories will bring you along for the journey.
Light
Or something on the lighter side?
Time to Shine
These shorter pieces are quick reads when you are looking for something lighter. Choose a funny anecdote, a memorable quote, or a leadership tool to shine new light upon the words, making them shine and brighten your day.
Ready to Find Your Favorite?
From flash fiction to slice-of-life, there is a little something for everyone. Find your favorite story now.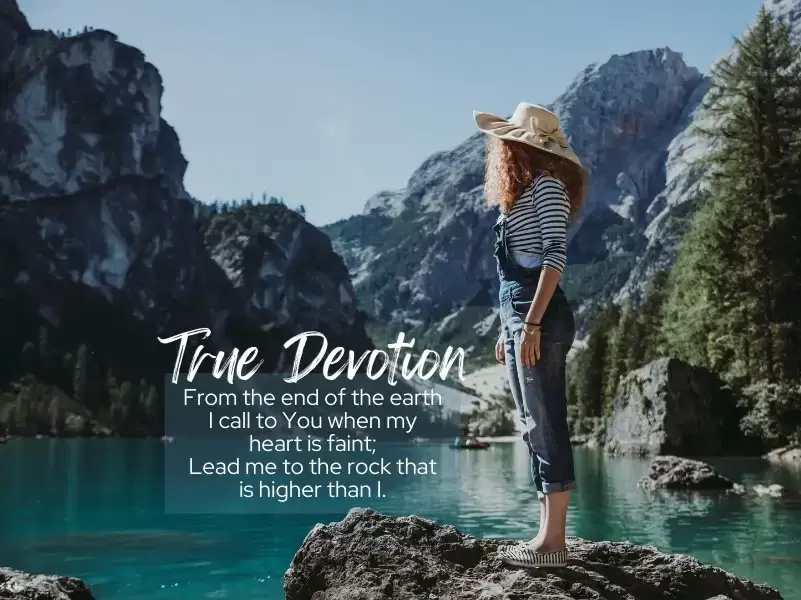 We are most comfortable when things go the way we expect. But what does it do to our hearts when things don't go as planned?
The beans that keep me going all day are no joke, but there is plenty of humor about a mug of joe to go around.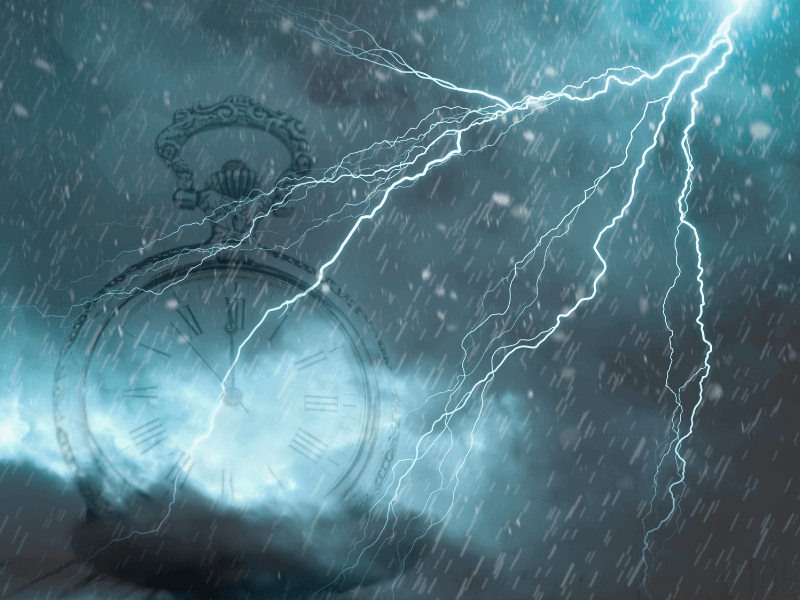 When storms strike, what do you do with the time until that storm passes? Are you using it well even in the middle of the storm?