I see God in the events of each day, always guiding me to grow and teaching me how to reach higher and be better through His words of comfort and truth. I share those moments with you in the hopes you will find something you need among His words.
Which One Will You Read First?
Our struggles and successes shine a bit differently when viewed through the lens of our faith. Which way are you being led today?
There are even more amazing stories to read. No matter what mood the day brings you, there is encouragement to be had within stories you will love. Keep exploring to find your favorite.
Which way to go now? Choose a new adventure or skip over to Pollyanna Poetry. You can choose where you go next!
Pollyanna Poetry
Poetry is when an emotion has found its thought and the thought has found words.  ~ Robert Frost
Life's Adventures
"Adventure is not outside man; it is within."
~ George Eliot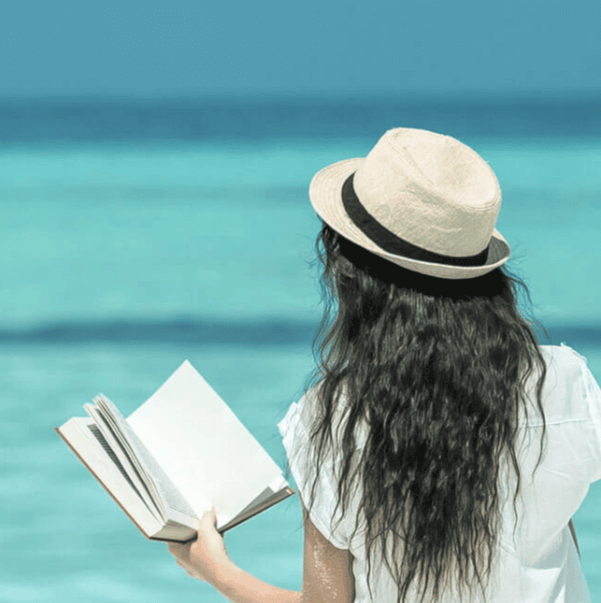 Your Next Read
There is more treasure in books than in all the pirate's loot on Treasure Island. ~ Walt Disney