There is always something wise to be heard. I cherish the wisdom to be gained from the words of others. Perspective is something we should seek often and I often find it in quotes I love. When I find the greats that teach and tell, I take note. Here I share my notes with you.
These are the words that stick with me. The words that I hear when I read and see when I listen. Nope. Not backwards. Because true understanding requires to be seen and heard.
Which One Will You Read First?
Especially chosen just for you, I give you the power I have found in someone else's wise words. The only thing you have to do now is choose with path you travel.
There are even more amazing stories to read. No matter what mood the day brings you, there is encouragement to be had within stories you will love. Keep exploring to find your favorite.
Which way to go now? Choose some true devotion or skip over to Pollyanna Poetry. You choose the path of your next adventure in words!
Pollyanna Poetry
Poetry is when an emotion has found its thought and the thought has found words.  ~Robert Frost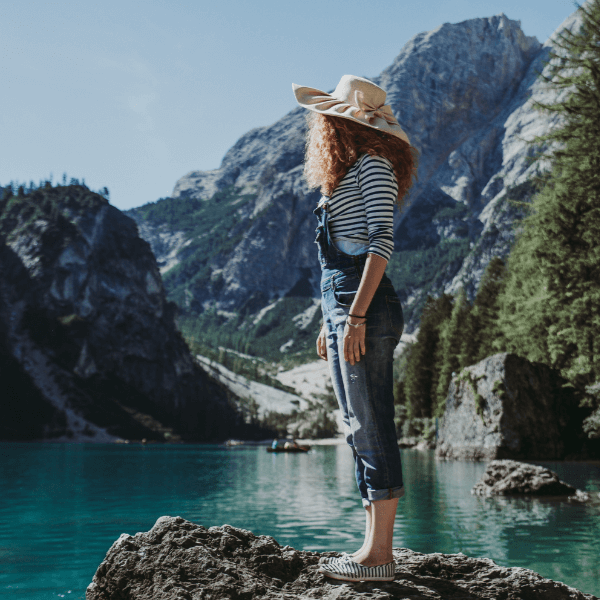 True Devotions
Your word is a lamp to my feet and a light to my path." ~Psalm 119:105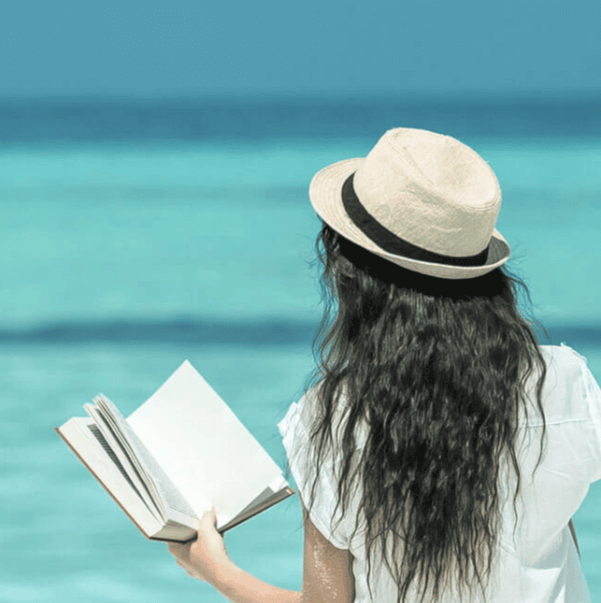 Your Next Read
There is more treasure in books than in all the pirate's loot on Treasure Island. ~Walt Disney